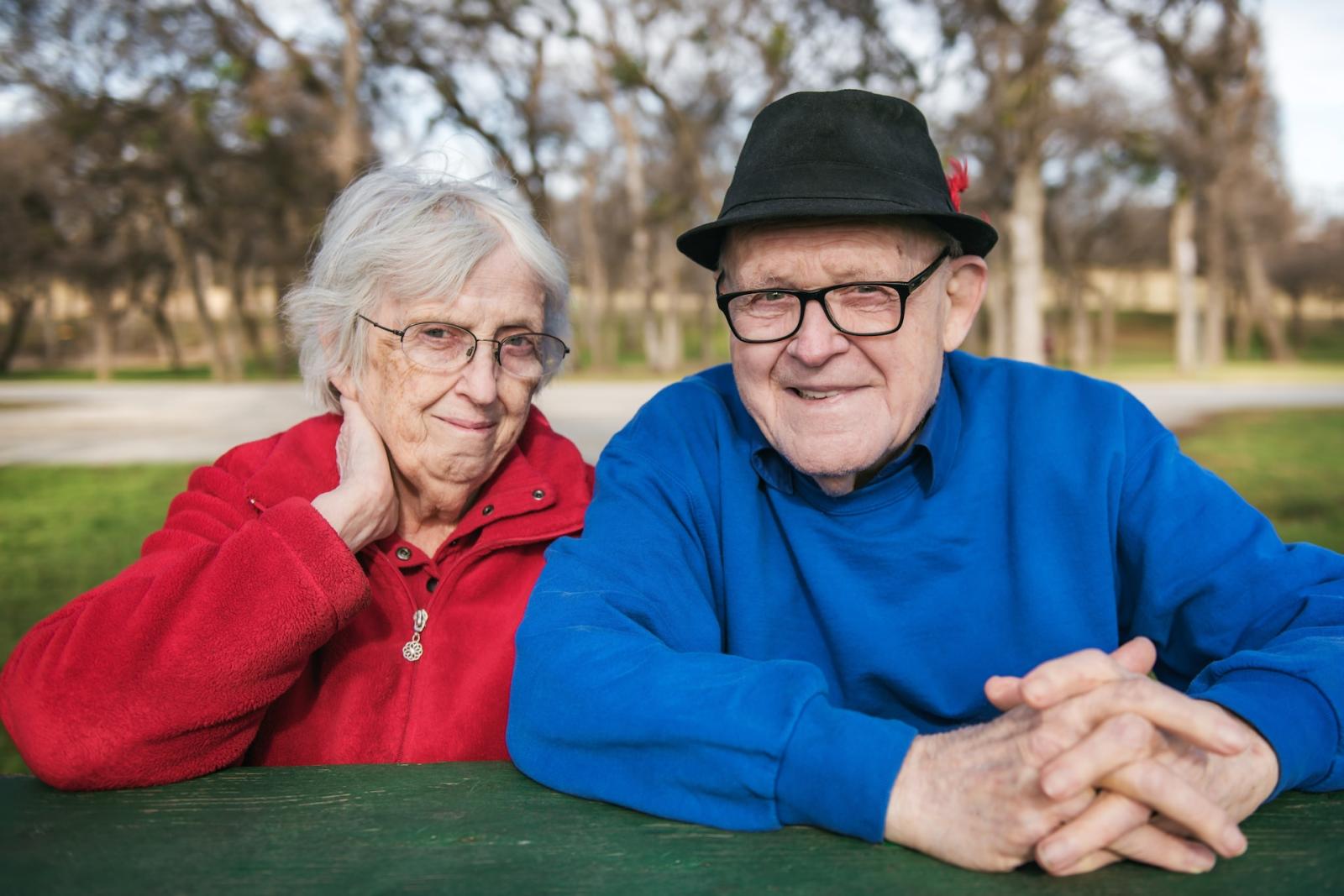 Comfort
Community Paramedics Service vehicles are Dodge Grand Caravans, some of North America's most comfortable vehicles. Patients face forward during transport, thereby helping to control nausea. The further back you are in a vehicle, the more road turbulence is exaggerated. With our vehicles, you are close to the front.
Cost
The cost of our service is a fraction of the fee charged by standard stretcher services. 
Availability
We have 7 vans and two cars in our fleet, so it is rare for us to need to turn down an appointment. As demand for our service grows, we continually add both vehicles and paramedics to meet those needs.
Confirmed Bookings
When you book with Community Paramedics Service, the call can not be upstaged by a higher priority call. When you make an appointment, we keep it, unless you need to cancel it.
Accessibility/Versatility
There are many tight spaces in homes and facilities that stretchers can not negotiate. Wheelchairs, however, are much more versatile. Our wheelchairs are specially crafted so that they can accommodate a broad range of positions for patients.
Experienced medical professionals
We use off-duty and retired paramedics familiar with patient lifting/handling, facilities, and medical conditions. 
Experienced medical escorts
Our paramedics function as the patient escort so facilities or families do not need to spend money on using additional staff to accompany patients.
Advocacy
When our paramedics are with a patient, we treat them like family. We will make sure they get where they need to go on time and attend to all their personal needs en route. After the call is done, we don't leave you at the doorway. We will make sure you are safely settled inside.